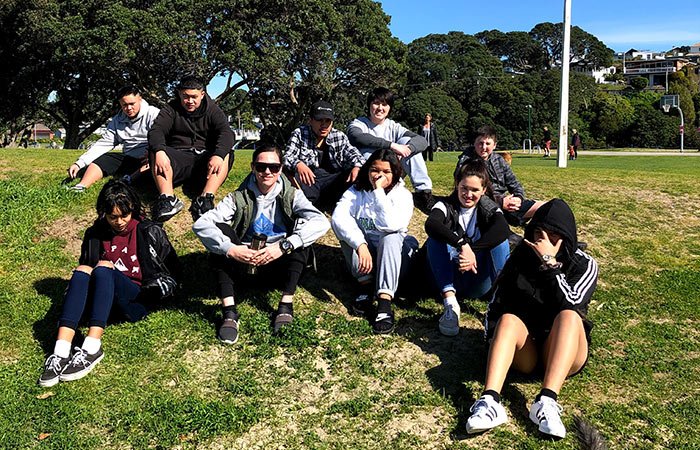 Check out our latest news and information here.
The students and teachers would love for you to read what they have been up to.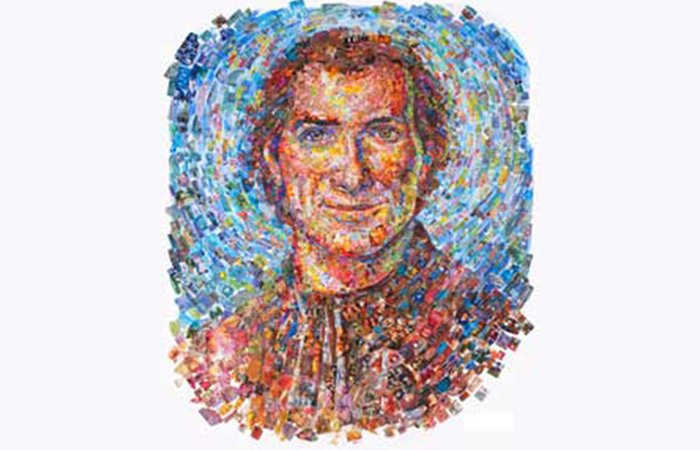 The Marist Alternative Education Centre emerged out of the deepening concern felt by the Marist Brothers for students who had been suspended from schools and colleges, which placed them in an "at risk" situation as far as their educational and overall growth as persons were concerned.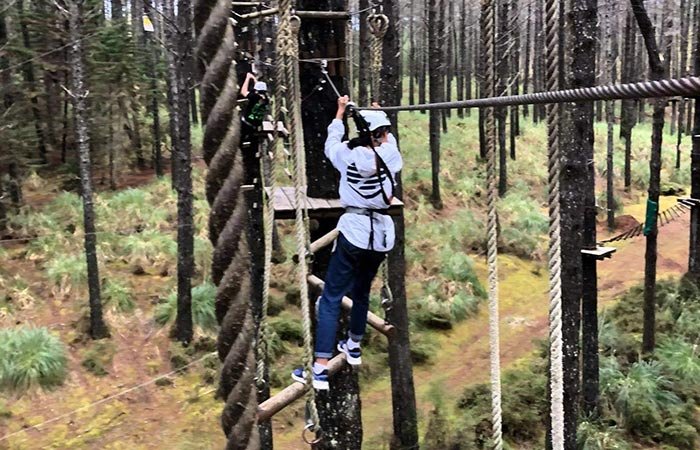 We rely heavily on the funding we obtain from our generous donors as we are only partly funded by the Ministry of Education. This funding goes towards providing transportation, stationery, staff salaries, property and administration costs, etc. Any financial assistance you give is very much appreciated by staff, students and our Board.
Marist Alternative Education Ltd. is a Ministry of the Marist Brothers of New Zealand, giving young people in the North Shore Region a second chance at Education. Since 1999, hundreds of young people have come to the Marist Learning Centre wanting to give education and schooling a second try.
The Marist Learning Centre is founded on the ideals and principles of St Marcellin Champagnat and is guided by gospel values and the example of Mary, the first disciple.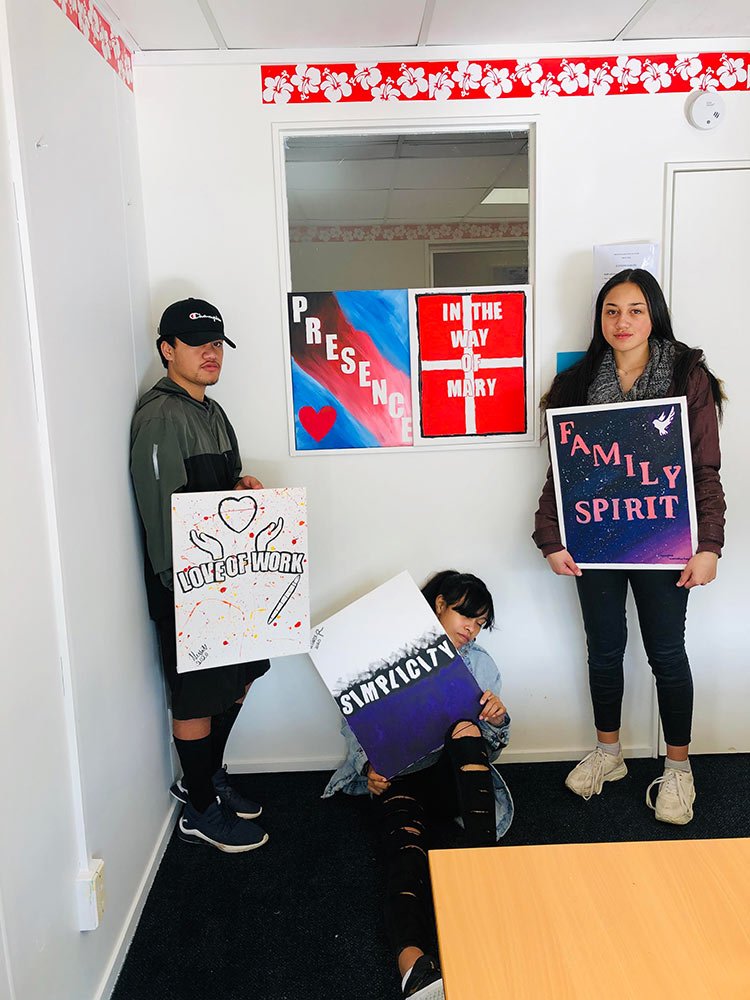 Kia Ora!  
My name is Akeysha and I currently attend Vanguard Military School.  
I am an ex-student of Marist Alternative Education and finished here in 2020.  
My time at Marist has been extraordinary, it has taught me respect, confidence and self-discipline much more than any other schools have to offer. 
I feel the difference between mainstream schools and Marist is you are treated as an equal and not judged by your past, all your needs are met such as food, transport and individual support.  
 
If I hadn't gone to Marist and met Cherie, I'm not sure I would be where I am today, I have set many goals for the future and I look forward to achieving them.  
Marist Alternative Education has a strong focus on education as a means of change for young people. We have seen firsthand the many changes in the lives of the young people they have worked with. An investment in their service will be well managed and will provide positive outcomes for the young people and their whanau.
Marist Learning Centre is a unique and very successful environment, functioning very well on a limited budget and relying heavily on a team of caring and committed tutors. I recommend Marist Learning Centre as a worthy and excellent institution of learning and personal growth.
Your staff gave my son his life back. Each month of my son attending Marist, I could see him starting to love life again and learning how to trust. Once he felt safe and appreciated, the rest improved (academically, socially etc). Our family will forever be grateful to Marist.